Travis A. Rountree is now an assistant professor in the English Department at Western Carolina University where he's happy to be back home in the mountains. He previously served as the Writing Program Director at Indiana University East for 2 years. While there, he developed a Writing About Writing curriculum for the first year writing course, ran assessment for the program, and began further discussions about developing an established WAC Program; all of which he could not have done without his wonderful experience as a WACo at ASU as well as being an adjunct faculty member there for several years after he earned his degree.
He earned his PhD from the University of Louisville, his MA in English from Appalachian State University with a certificate in Appalachian Studies, and his BA in English from James Madison University with a minor in American Studies. He currently teaches first year composition courses as well as graduate-level courses in composition and rhetoric. His research interests include queer archival research and pedagogy, Appalachian rhetorics, place-based pedagogy, and public memory studies. He has been published in The North Carolina Folklore Journal, Journal of Southern History, and Appalachian Journal. He and his partner have a co-written chapter that will appear in Storytelling in Queer Appalachia, Imagining and Writing the Unspeakable Other (to be published in July 2020). He's in talks with publishers about a book based on his dissertation surrounding rhetorical constructions of the 1912 Hillsville, VA Courthouse Shootout.
He resides in Sylva with his two cats and keeps up with many of his friends and colleagues from Boone as much as possible.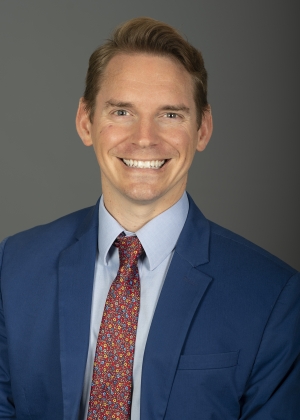 Tags: